Skip to content
Skip to navigation menu
Builder Tile Grout - Light Grey (5kg)
468338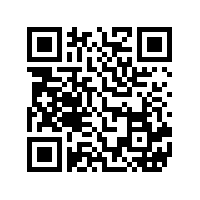 View on mobile Scan the QR code to open this page on your mobile phone
Tile grouts
Builder Tile Grout - Light Grey (5kg)
Not availableNot available
Natural stone
Terrazo
Clay
Granite
Porcelain
Marble
• Cement based grout suitable for filling wall tile joints between 2 - 3mm wide.
• Offers resistance to moisture ingress.
warranty and guarantee exceptions
BUILDERS TILE GROUT is manufactured and tested to the manufacturer's procedures, which are in accordance with Quality Control System Standard ISO 9001:2008. BUILDERS TILE GROUT is guaranteed to be free from manufacturing defects and fit for design purposes. The manufacturer guarantees the performance of its products when used strictly in accordance with the manufacturer's materials and methods, specifications and good working practice.
Do not ingest. Use only as directed. Wear protective gloves and goggles. Use a suitable dust mask when mixing cementitious products. Work in a well-ventilated area. Dispose of this product in accordance with Local Regulations. Contact TAL for further Health and Safety Information.
Wear goggles, gloves and suitable protective clothing when necessary. Keep out of reach of children.
When stored in dry internal conditions between 10 degrees Celsius and 30 degrees Celsius and out of direct sunlight the product has a shelf life of 12 months from date of manufacture. Do not store directly on the floor.
There are currently no reviews for this product