Skip to content
Skip to navigation menu
Builders Acrylic Pva - White (5L)
280726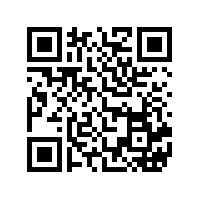 View on mobile Scan the QR code to open this page on your mobile phone
Paint Topcoat
Builders Acrylic Pva - White (5L)
• An economical high cover interior/exterior PVA finishing coat with high whiteness.
• All interior and exterior masonry surfaces.
• May be used as a filler coating under PVA paints on interior walls over highly prepared surfaces.
warranty and guarantee exceptions
Guarantee must be registered within 30 days of purchase of this product. Terms and conditions apply, available on request or visit www.fired-earth.co.za
Keep paint away from children and animals. Never smoke, drink or eat while painting. Wear protective overalls, gloves and goggles. If accidental contact with skin should occur, wash immediately with clean water. Harmful if swallowed. Do not induce vomiting. Consult your doctor. Ensure good ventilation during application and drying.
This product is water based and presents very little toxicity or flammability hazard. However precautions should be taken to minimize skin contact by wearing protective clothing and gloves. If body contact is made, rinse off immediately. Wash product off skin before it has dried using soap and water. Contact with eyes should be prevented using goggles. If eye contact is made, irrigate immediately to remove paint while still wet.
Store in a cool, but not cold, dry place out of the sun.
There are currently no reviews for this product